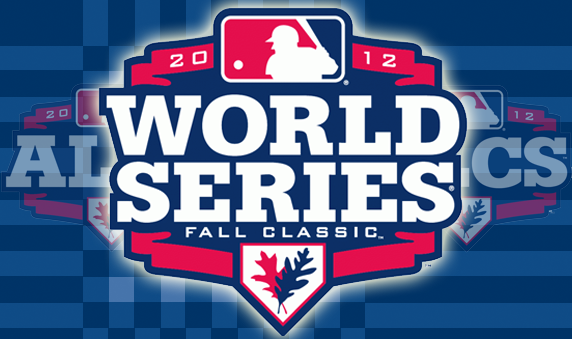 I usually tend to root for the National League team during the World Series. But after seeing what happened to the St. Louis Cardinals, who were eliminated by the San Francisco Giants after one of the most outstanding postseason comebacks in recent memory, guess it's time to put my tokens on the Detroit Tigers.
Jim Leyland's squad has a versatile offense who is potent enough to counter San Fran's main strength -the pitching staff- while also having an elite ace on Justin Verlander. There are also two former Marlins players defending Motown's colors: Aníbal Sánchez and Omar Infante. Both were the definition of "class act" during their tenures with Miami and played the game the right way. They definitely deserve to win that elusive ring, a prize they wouldn't have obtained had they stayed in South Florida until the end of the regular season.
Another reason for this is that I absolutely despise Bruce Bochy's club. The enmity between SF and Miami can be traced back to when the Marlins made their first postseason trip, in 1997. Then came the NLDS-ending plate collision in 2003 and the Cousins-Posey incident eight years later, death threats included. Classless demeanor all the way, ladies and gentlemen.
For this and much more, the only Giants I actually have some respect for are those who play in the Tokyo Dome, have won 33 Central League pennants and 21 Japan Series championships -totally outclassing their American counterparts in both categories-. The uniforms might be the same, but the Kyojin culture is much, much different.
Go Tigers! Hopefully you'll tear those so-called Giants to shreds. There, I said it.